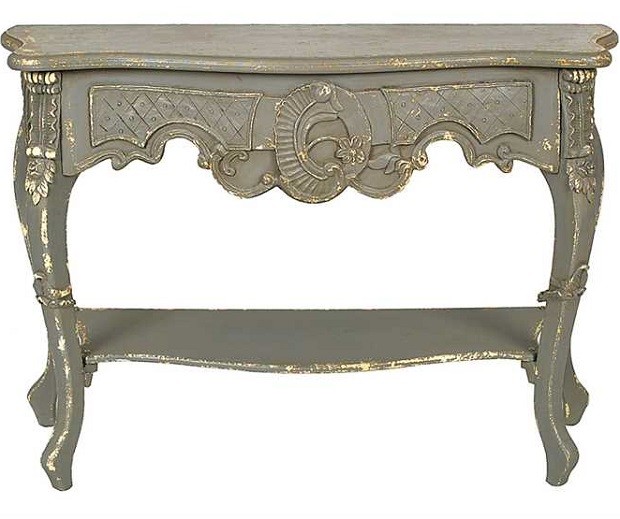 Mother's Day is coming up and its time to put together your list of coveted items that the husband and kids can get you! I often set aside some extra money for myself to buy me that awesome gift I so deserve for being the house chef, nurse, chauffeur, accountant, maid, referee, cheerleader, tutor and of course wife and mom. While I appreciate the hand made macaroni jewelry and popsicle stick picture frame, I do have my eye on a few items from some of our current collections!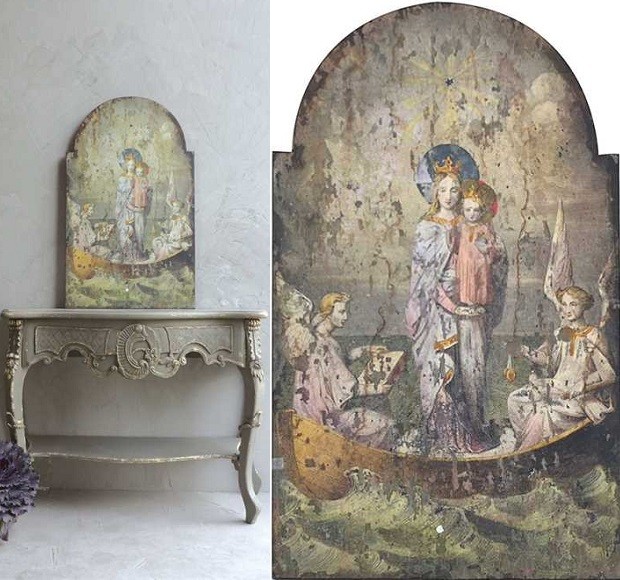 This ornate distressed console
table
is creaming my name, and though on the higher end of price I'm sure my husband will have nothing to say if I throw out there, "It's been a tough year and I deserve this one." Not only is the design flawless, but it has this romantic feel that I can not stop examining. It is a classic statement piece that I am certain will never go out of
style
.
Yes, this piece!! It will need to go on my new console table right? I am obsessed with vintage wall art and especially vintage religious pieces, sigh… come to mama!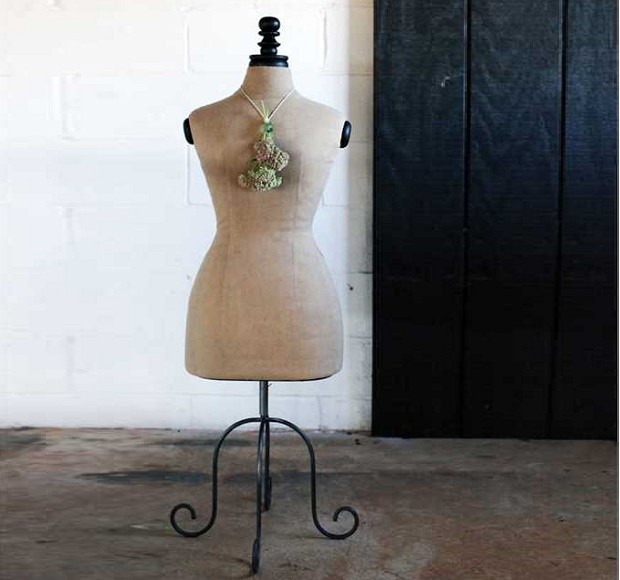 Ok so I have also been vying to get my paws on one of these
dress forms
too, how can my husband say no to this? I only want to put my scarves and jewelry on her, is this too much to ask? Plus it makes me feel like a lady and what mother doesn't need that extra push to "feel like a lady".
Remember to do whatever makes you feel special on Mother's Day, remember you deserve it! Is there any item in our collections that you are telling the kids about? Let us know!!