Your favorite animal says a lot about you. If you like dogs, it probably means you're fiercely loyal. Favoring lions means you know how to take charge. After all, they are a symbol of royalty. Birds resemble free spirits or people who are flexible and go with the flow.
Whatever your favorite, antique animal decor reflects your personality and brings character to your home. You don't have to do anything as bold as leopard print or stuffed animal heads on the wall. A lot of animal decor is subtle and brings joy to the room.
Birds
Nothing says
shabby chic
animal decor like birds. Bird decor is in. You'll find people flocking (see what I did there?) to the nearest home store for anything with a bird on it. The great thing about birds is that they can be anything you want them to be.
Try brightening up your entryway or breakfast nook with colorful owls. Owls are cute and fun. They bring a smile to your face and are very popular in many settings. Lively, vibrant owl figurines or prints bring cheer to any room.
You can also use swans or cranes to bring elegance and relaxation to your
bedroom
or
living room
. A fluffy pillow or a stylish throw welcome visitors to sit and stay a while. Sticking with neutral colors, vintage patterns, and plush material help soften the look.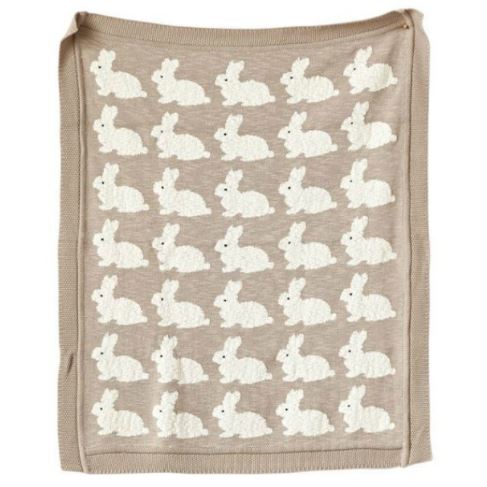 Mammals
People tend to gravitate towards mammals. It could be because we're mammals ourselves. Or maybe it's because few things seem more inviting than a soft, furry friend. Use vintage mammal decor to give your home warmth.
Cows are perfect for the kitchen. This
cow head mount
makes great dimensional wall art or provides a great place for you to drape an apron. The oxidized look of the cow head on a distressed backing tops our list of vintage animal decorations.
It's hard to find someone who doesn't like bunnies. They rank among the cutest of animals with their floppy ears and pink noses. When it comes to cute, you can't beat a cozy cotton
blanket
with cottontails on it. This type of
shabby chic
animal decor warms your heart.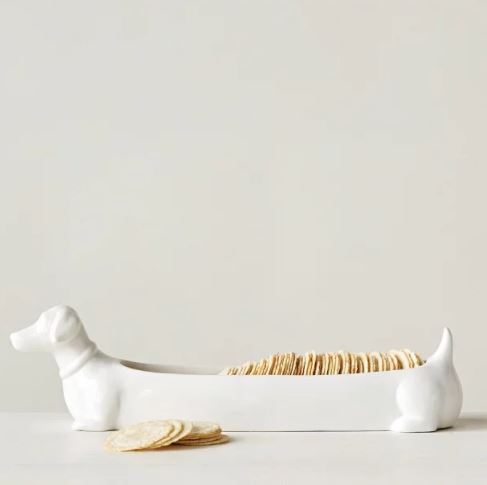 Dogs are man's best friend. This
ceramic dachshund cracker dish
isn't furry, but it sure does demand attention. It's a great conversation piece, and the crisp white color pops against any background. It brings a
farmhouse feel
to your next dinner party.
Fish
The great thing about fish is that they're versatile. They go naturally in any room that has water, like the kitchen, bathroom, or backyard pool area. Fish can be elegant, inviting, freeing, or funny. You can also use other sea creatures like coral to liven up a living space.
Koi symbolize friendship. Koi recognize their owners and greet them by swimming to the surface to say hi. Many koi bond with their caretakers and are very affectionate. Decorating your home with koi shows an openness of spirit and a welcoming personality.
Whales and dolphins, while not actually fish, are elegant sea mammals. Displaying these majestic creatures throughout your home bring a sense of peace and serenity to your decor.
Coral, shells, sand dollars, and other small remnants of sea life look great on stretched canvas, bringing a fun vintage look to your wall.
There's no shortage of things you can do with animal decor. Experiment with different colors and textures, even those outside of the normal color and texture of the animal. The contrast challenges traditional thought and makes for engaging conversation among your visitors.
Whether you want to liven up the space, welcome friends for a chat, or have an elegant dinner party, there's an animal piece for you. Start with your favorite, and choose other animals in the same category to bring all of your rooms together.