The furniture you choose for your rooms has an impact on how your family and guests feel when they enter your home. Naturally, the pieces you use to bring interest to the walls and other surfaces influence the atmosphere of your home, but the tables, chairs, and other furniture set the foundation for the rest of your décor. With this in mind, it's important to carefully choose the individual and coordinating pieces that make up each room. Invest in major items, such as the kitchen tables, and then use smaller pieces to accentuate.
Plan Your Shabby Chic Decorate
Shabby chic is an interior design style
that combines simple and minimalist with timeless femininity. Elements of this design style include
vintage furniture
, or at least furniture that looks vintage, pastel colors, and florals. It maintains a feeling of neutrality when it comes to colors and tends to deliver a farmhouse appeal. One of the first and most important steps in decorating the rooms of your home is to choose the major pieces of furniture such as those
shabby and chic farmhouse tables
, chairs, and sofas.
Create a Room Plan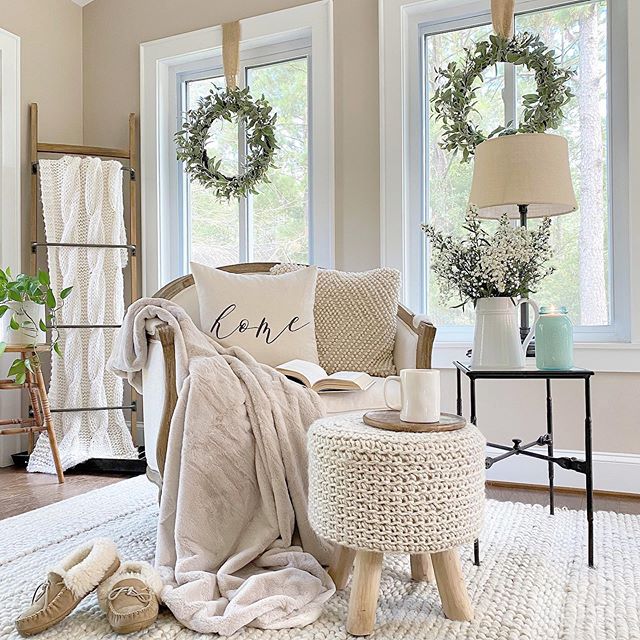 With your quality pieces ready to place, you naturally need to decide where to set the focal point and how to create a positive traffic flow throughout the room. Where can you place the beautiful coordinating set of
sofa and
chairs
to encourage conversation without blocking the traffic flow through the room?
Choose Ambient, Accent, and Task Lighting
Lighting plays a vital role in design. Without the
right type of lighting
, the rest of your hard work may go unnoticed. You should have three types of lighting in each room of the home: accent, ambient, and task. Ambient light comes from the functional light fixtures in the room, but this doesn't mean you should overlook the warmth and atmosphere created by this lighting. Accent and task lighting have specific purposes which typically involve drawing attention to a specific spot or décor item and casting light to support your identified purpose, such as chopping food or reading a book.
Place Rugs and Artwork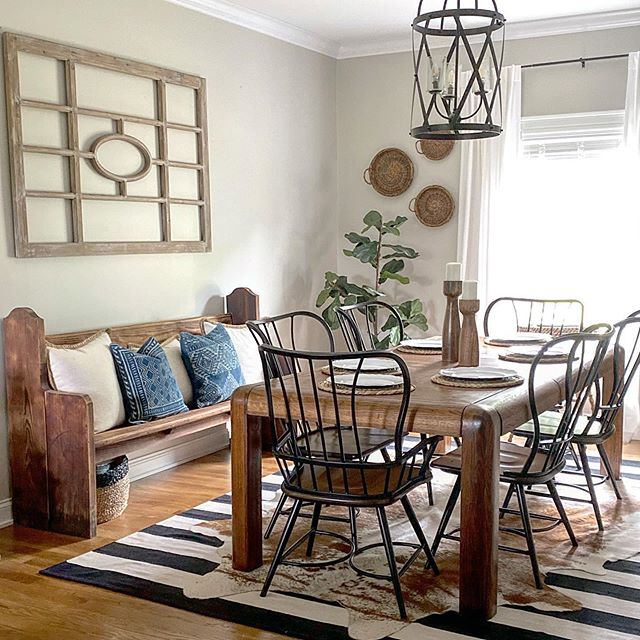 After establishing the placement of larger pieces, it's time to
choose area rugs
and artwork. Did you know that placing area rugs can present challenges for experienced decorators? Rugs should be just the right size for the area and should support the rest of your décor without overwhelming the room.
Artwork performs
in the same way on the wall as the rugs do on the floor. Look for separate art pieces that create a cohesive look. You definitely have more leeway when it comes to artwork, but don't go too far astray from the goals of
shabby chic design
.
Pick Paint Colors
Unless you have a
specific paint color
or wall plan that should guide the rest of your décor, your color and design choices here should support the rest of your décor plan. Be aware of the impact that bright or contrasting colors can have on the entire feel of the room. It's always a good idea to put large swatches of your chosen colors and patterns on various places around the room, so you can see how it will look during each hour of the day.
Use Room Measurements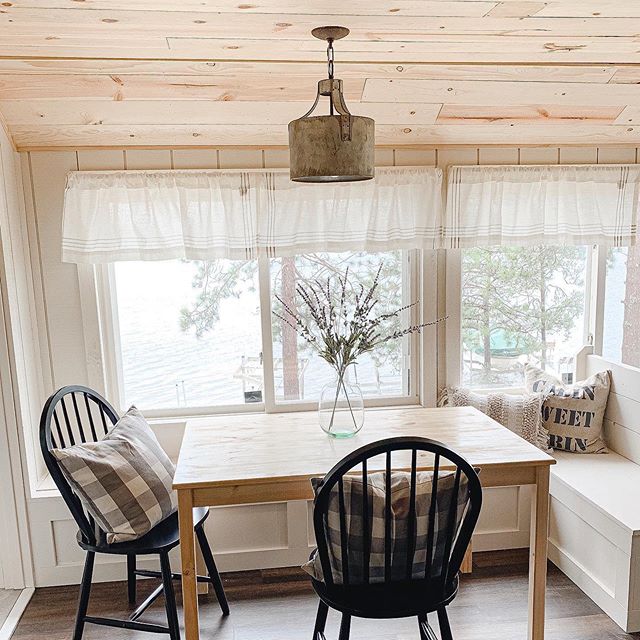 Don't forget to
focus on the measurements
of your room, your tables and other furniture, and all of your accent pieces. With a little bit of research, you can find free furniture placement guides online. This can help you try out a few different arrangements before you settle on one. When working toward a shabby chic feel, it's easy to
tuck baskets
, seats, and other items into any available corner. Avoid filling the room to overflowing by keeping room measurements constantly in mind.
Pulling all the pieces together into one beautiful shabby chic design takes creativity and careful planning. Once you've completed each task, you can step back and admire your handiwork.