If you've been wanting to update your home but have been worried about spending a ton of time or money to get it done, let us put your mind at ease. With
shabby chic decor
, small changes can make a big difference. By making just a few key replacements, you can make incremental changes to slowly create the space of your dreams. If you cannot afford large items such as furniture or chandeliers at the moment (or have pieces you don't wish to change), then adding smaller items is a simple way to change the look of your home. Best of all,
vintage home decor
meshes well with nearly any existing decorations, meaning that you can integrate a new look directly with what you already have. Here are a few simple additions that you can make to your home to enhance your
shabby chic decor
and to upgrade your style.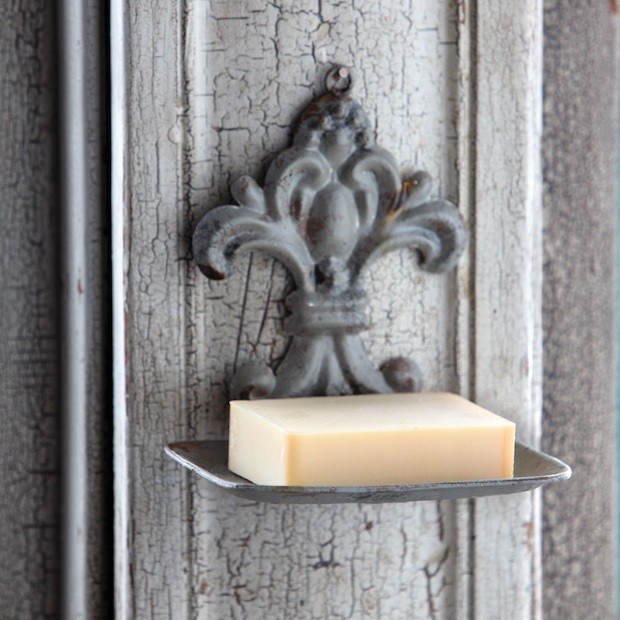 Your bathroom, like any other small room, can seem difficult to decorate without making a large change, such as upgrading your countertop or sink. But if you focus on smaller details, you can actually modify the atmosphere of your master or guest bathroom just by updating a few features. This set of
Fleur de Lis Tin Soap Dishes
is a great example of how focusing on small details can make a big difference in any space. This set of gorgeous soap dishes would also make a glamorous choice for a
kitchen
sink, or you can use them to bookend a mirror in your washroom. They are also perfect for those beautiful soaps that you do not want to just leave out on the counter.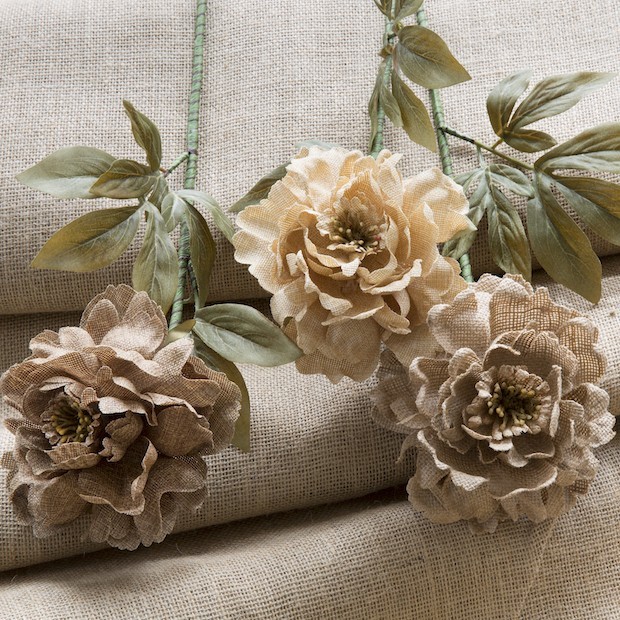 Enhance your
vintage home decor
with these
Burlap Peony Flowers
. They come in a set of 12, with 4 in each natural shade. You can use them together as a bouquet or spread them throughout the house to create a theme. They look perfect placed in pitchers or vases, or can be set out on their own for a simpler look. Best of all, they can be easily moved and rearranged to change up your decor or to add a focal point to any room. Try putting them over a table runner for a beautiful, understated centerpiece.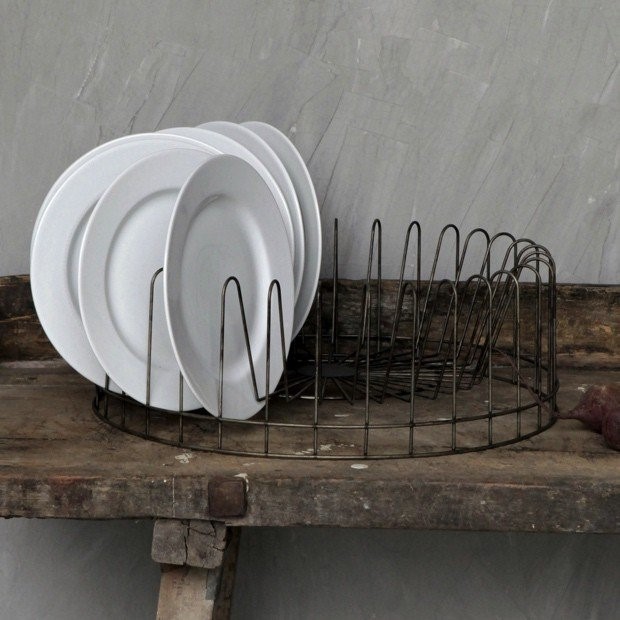 The best home goods are those which are both attractive and useful. This
Large Round Wire Plate Rack
is the perfect example of form meeting function. It holds up to 32 plates and can be used to save space or simply to add decoration to your
kitchen
. You can also use it as a party centerpiece to provide a simple way for guests to grab the plates they need. The unique style makes this rack a lovely choice for updating your home with a touch of
industrial decor
. Plus, you can change its look simply by swapping out plates for ones of different styles or colors.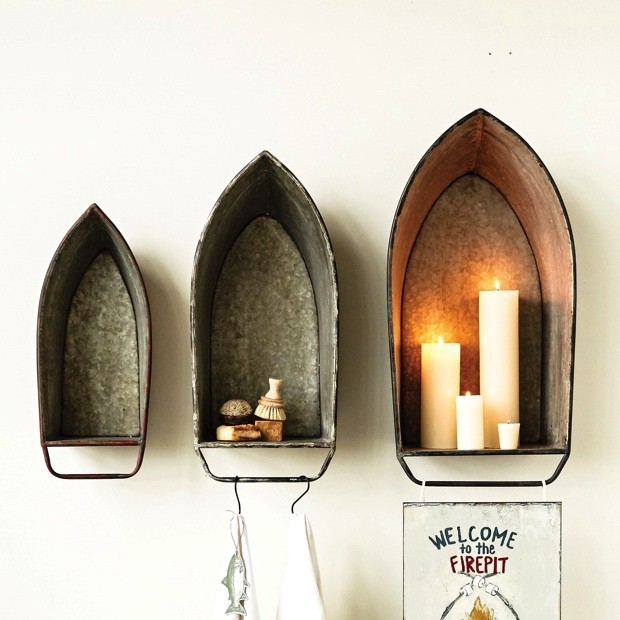 When it comes to
shabby chic decor
, versatility is key. It is the "mismatched" theme which gives this decor its signature style, allowing you to combine a number of different pieces while not looking sloppy or ill-designed. These
Tin Metal Boat Shelves
can be used on a wall, as shown, or can be set on a table or any counter space and used as containers. If you choose to hang them, you can use the slim handle near the stern to hang a towel or trinket. They come in a set of three – one of each size – making them perfect for displaying together for a nautical theme. These boats are a prime example of how simple pieces can have a big impact on a small space, and their many uses ensure that you will enjoy them for years to come.
Updating your space does not have to be a large undertaking. While changing up your cabinets or floors is one way to overhaul your home, no one wants to make major design decisions (or be burdened with large expenses) every season. Sometimes you just need a few small additions to really update the atmosphere of your home. And with the unique options available at Antique Farmhouse, you are sure to find something to make you fall in love with your space. From city apartments to country farmhouses, we have the design essentials you need to personalize your space. And with collections including shabby chic,
French cottage
, industrial, and of course American farmhouse, we carry myriad items to suit every style. Our design team assembles our unique collections based upon a number of themes, making it easy to find coordinating pieces. Whatever your home décor needs, Antique Farmhouse has you covered.