Whether you yearn for the decor of your childhood, when your grandmother's farmhouse was a treasure trove of antique items or you simply admire vintage interior design, you may be considering transforming your home into a rustic showplace. Before you begin, it can be useful to map out your ideas, from
furniture
choices to color schemes for different areas of the home, which can help you better bring your vision of a beautiful rustic home to life.





Interior Lighting





As you consider what kind of lighting choices you want for each room, you may want to remember that each room could require a different variety of lighting styles. For example, brighter lighting can accentuate the cheerfulness of a rustic kitchen, while softer lighting might be more suitable for a child's bedroom.
Chandelier lighting
can add a touch of rustic class to dining rooms or hallways and also provide illumination for nearby stairways or alcoves. As you choose your chandeliers, note the chain length and other dimensions to ensure a proper fit in the space you want to illuminate.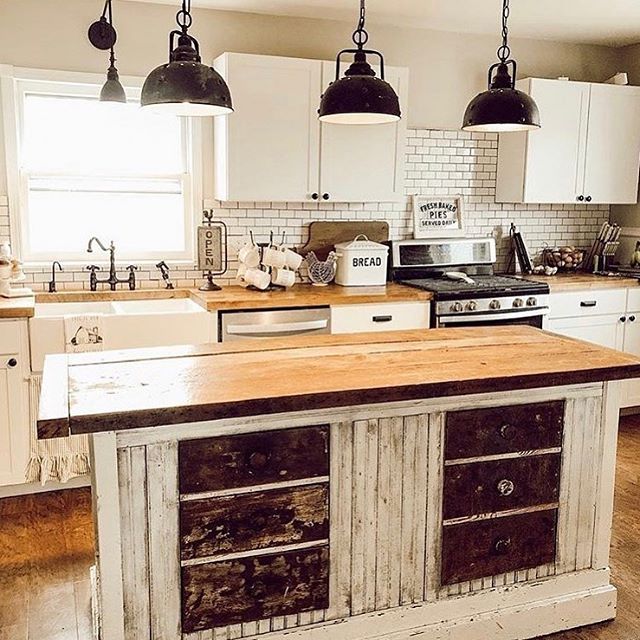 Accent and Area Rugs





Rustic
floor coverings
can give any room a feeling of comfort and accent your surrounding decor. Consider using neutral colors that do not distract from other pieces and that are not affected by the room's lighting. White or tan area rugs with a touch of style, such as fringe or lace edging, can spruce up an office space or dining room. Consider using a patterned area rug for spaces with specific color schemes. For a welcoming touch, add a few woven doormats to your home's entrances that will both delight your guests and prevent your rugs from becoming soiled from foot traffic.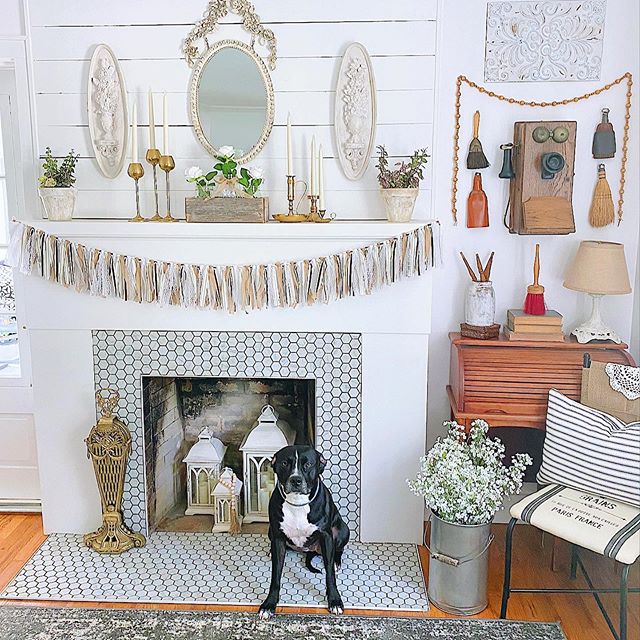 Mirrors





The clever placement of one or more mirrors in a room can add to your rustic decor and affect its lighting. When you place a large mirror opposite a light source, such as a window, it can create the illusion of increased space and provide you with additional lighting. If your home has wood flooring or accents, consider wood-framed mirrors, such as those with
repurposed materials.
These items can enhance the surrounding rustic decor of almost any room. Small standing mirrors for the bathroom can provide both functionality and beauty without sacrificing space.





Tabletop and Storage Items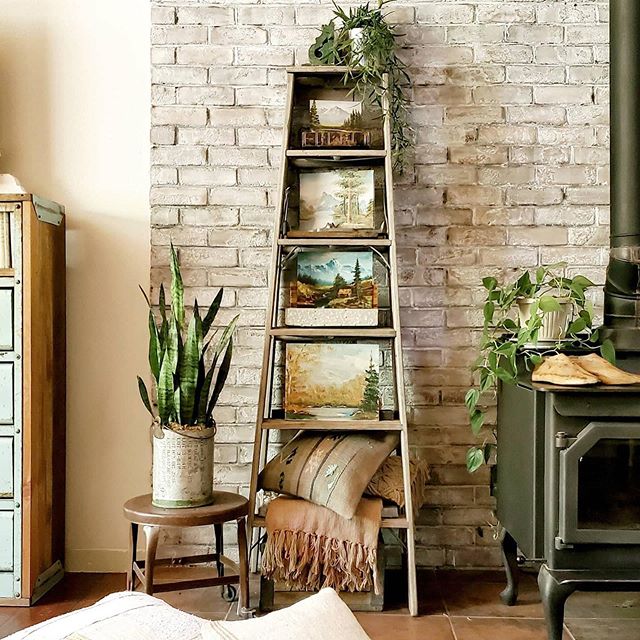 Rustic items for your home's tabletops and shelves can enhance the overall look of your vintage decor, especially when you choose those that complement each other and the surrounding decor. For example, if you want to make your kitchen look both cheerful and rustic, metal and wicker items placed in corners or hung on walls can accomplish this.
Storage baskets
are highly versatile and can be placed in bathrooms, dens, and bedrooms. Vintage food storage items, such as cookie and spice tins, can make great conversation pieces. If you have a green thumb, you can add rustic buckets and planters to your garden to extend your home's design into your outdoor space.





Furniture





Few items are as important to a rustic home makeover than furniture.
Antique Farmhouse
offers a wide range of chairs, tables, and benches for you to choose from. Add reclaimed wooden chairs and stools to your patio or recreational areas for additional guest seating, or place padded benches in your entryway, as these items can offer both style and comfort for anyone who enters your home. For a unique touch, use wooden benches to display sets of decor, such as throw pillows and woven blankets.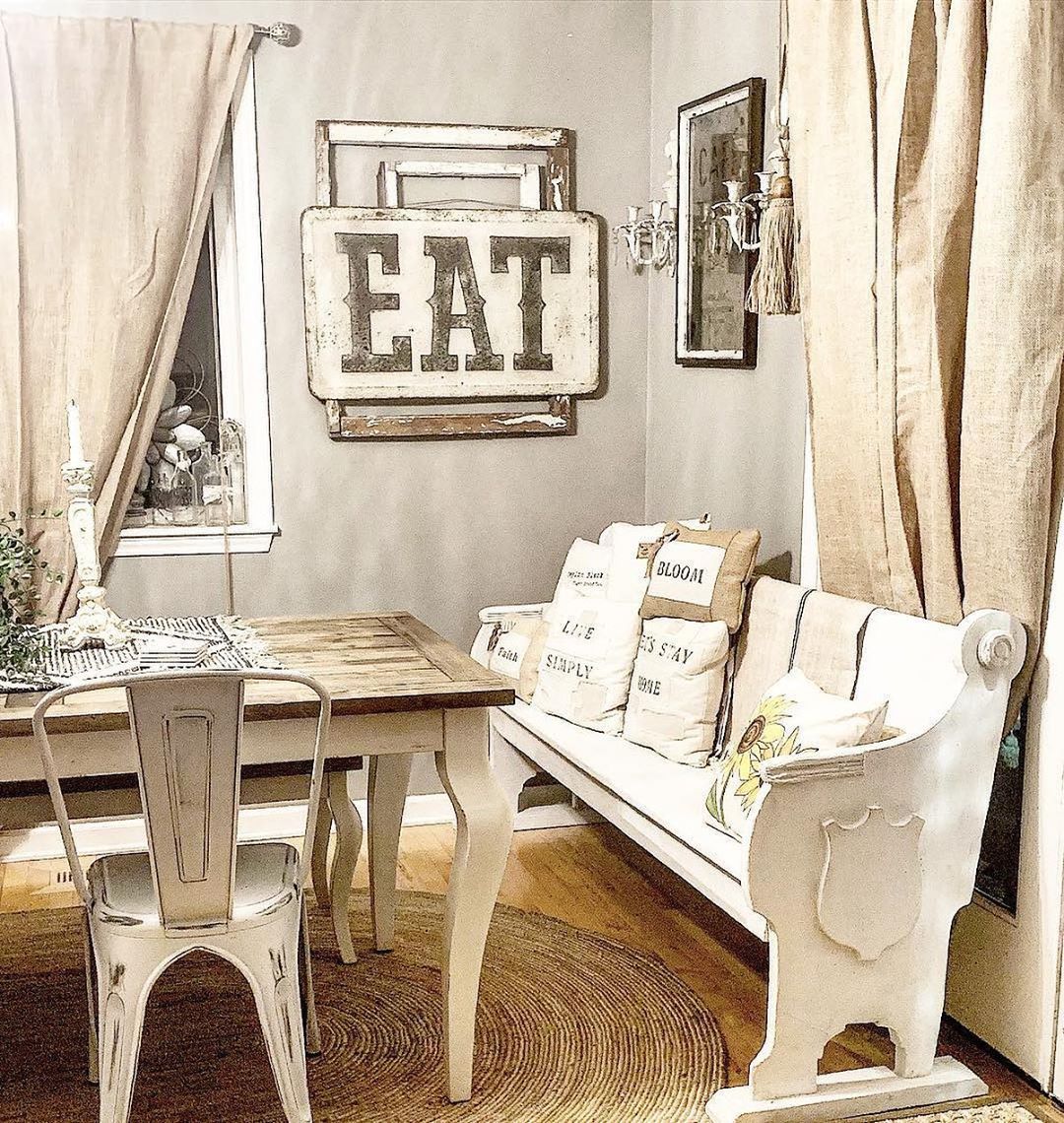 Transforming your home into a rustic paradise can be an enjoyable design project, and choosing items may even bring back fond memories of your childhood. However, planning a look for each room of your home could help you better envision the final product, no matter your tastes.